Are you looking for Winter Tyres for your vehicle?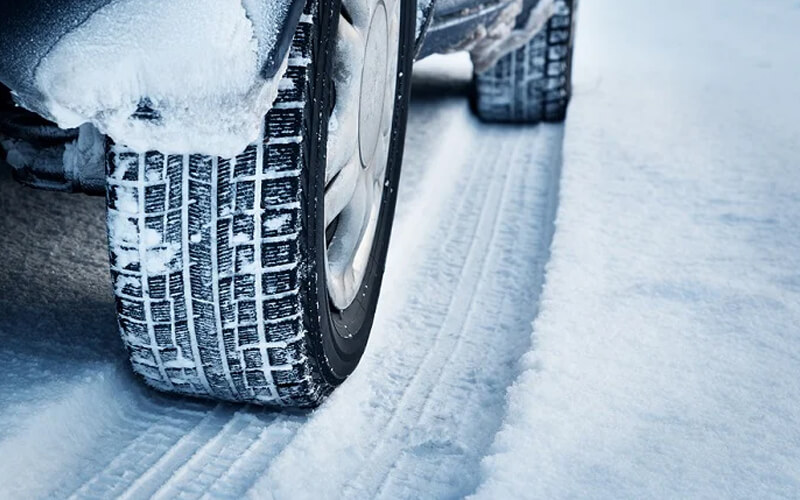 If you seek enhanced handling control and driving safety on the often-challenging snow and ice-covered roads during winters, you simply cannot ignore specialised winter tyres.
Are you in search of high quality winter tyres Swadlincote?
Head over to Tyre King, where we stock a massive collection of premium, budget, and mid-range winter models for all vehicle types.
That's not all!
If you don't have time to choose your new tyres, you can make the most of our online tyre sale section. Use our tyre finder tool by simply typing in your vehicle's reg. Number or the tyre size you need. Within seconds you can see all tyres available for your particular vehicle. Once you have selected your favourites, simply go to the check-out, where you can also choose your preferred day and time to get the tyres fitted at our workshop.
We are a much-trusted retailer of winter car tyres Swadlincote, so we are confident, you will find just what you are looking for.

Here are some of our best-sellers:

Michelin
Pirelli
Continental
Yokohama

Bridgestone
Dunlop
RoadX
Churchill

What makes winter tyres different?

Winter tyres are different from other models in three specific ways – Rubber compoundIn lower temperatures, summer models often fail to operate as the compound hardens and fails to offer the needed grip. Winter models, on the other hand, are engineered with unique softer rubber compounds, which keep them from hardening and deliver increased grip.Tread patternWinter models come with a deeper tread pattern that optimises traction and handling on snow, slush and sleet. The tread in these variants also comes with a deeper groove design to provide effective water and snow dispersal, thereby reducing the risks of aquaplaning. Tread blocksThe specialised tread blocks in these models tend to slightly vibrate (don't worry, you won't feel it) when the vehicle is moving. This feature helps in expelling out the snow that the deeper tread pattern picks up.

Whys should you opt for winter tyres?

The tiny grooves in these models bite into ice, snow, and sludge to provide better braking performance and traction. If you are planning to buy winter car tyres Swadlincote, here again some of the benefits you can expect –

Winter models provide commendable grip on cold, wet, or dry roads.

The extra-deep treads in these models improve handling and reduce aquaplaning.

They provide flexibility in colder temperatures which leads to lesser tread wear, making these models more cost-effective.

So, if you are still looking for "tyres near me", get in touch with Tyre King.

If you need help to choose the right tyres, have any query or would like to book an appointment, please call us on 01283 761 501. Our team will be happy to help.